Most everyone is surprised when it comes to the cost of landscaping. The trendy and popular "reality" TV renovation shows make it look so easy. It may be shocking to realize the actual costs of a project. There are many details to consider when estimating Landscaping Costs that most homeowners are not aware of. Professional Landscapers consider many costs beyond just material and labor. They also include time for consulting and planning, subcontractor costs (which are marked up), a rate for use of their equipment, and hauling and disposal of waste among others.
When preparing for a landscape project, there are many elements to consider from the prospective of the homeowner as well. The cost of your landscape will be directly proportional to the degree and complexity of your plan. Some can be simple with mostly lawn and a few flower beds while others can be extensive with patio areas, retaining walls and features like water fountains and misting systems. A typical landscaping project can average from $5,000 up to $100,000 or more depending on the size of your property and your wish list. We hope to help you begin your journey with some guidance on what will need to be considered as well as some good tips on saving money.
PLAN, PLAN, PLAN AND THEN PLAN SOME MORE!
Planning is by far the most important step of the process. We highly suggest that you consult a Landscape Designer or Landscape Architect depending on the size and complexity of your project plans. A Landscape Designer typically works on smaller projects but may be just as qualified as a Landscape Architect that holds a state issued license and is required to hold a Bachelors or Master's Degree. These professionals have been educated and experienced to help you create a design that you will love and live with for many years into the future. You can attempt a design on your own but be aware that it will require a lot of research and you may still miss something.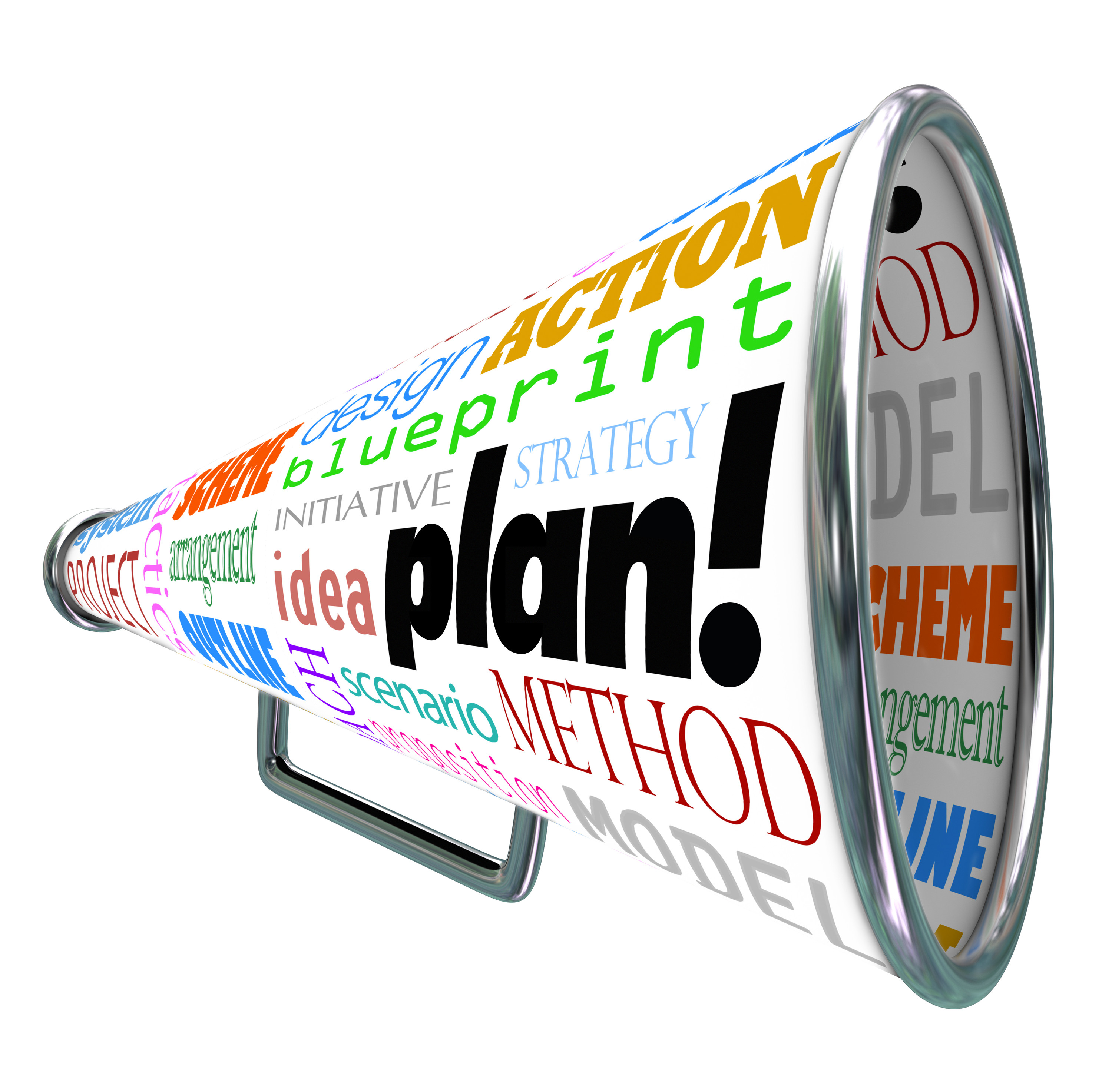 While paying for a professional design may be an expense you didn't think about, it will pay off in the long run. It is best to design your entire project up front even if you will complete in phases. Some designers will work with you on DIY projects but you will be responsible for accurate measurements of locations and needed materials.
You will have a wish list and a dream but will need to detail certain items to make the most of your buck. You will need to create a budget to achieve your goals. Some things you can do to save money here are to first take an inventory of your own yard first. You may have some overgrown plants that can be thinned, pruned or used in a new location. You can also repurpose items for pots and other details such as trellis. Some ideas are old wheelbarrow, tires, or old pot for planting and repurposing bricks or pavers in a new design. HGTV has a great site analysis tool to assist you in assessing your yard.
Your next step in the process of creating your dream yard into reality is to consider how the project will be installed. You may choose to create in DIY phases to lower and spread out the expense or use a Central Florida Landscaping team to install all at once, or you can sometimes negotiate a combination of both. It is important to consider using a professional for installation particularly for any complex projects such as deck building, surfacing, and for any electrical or plumbing projects. You will save time and money in the long run having a team complete these projects because of permits, city codes, efficient completion, etc. You can work with your professional to minimize costs and maximize your DIY contributions. A combination of professional assistance and self-completed projects over phases is likely to be your best option to optimize your budget.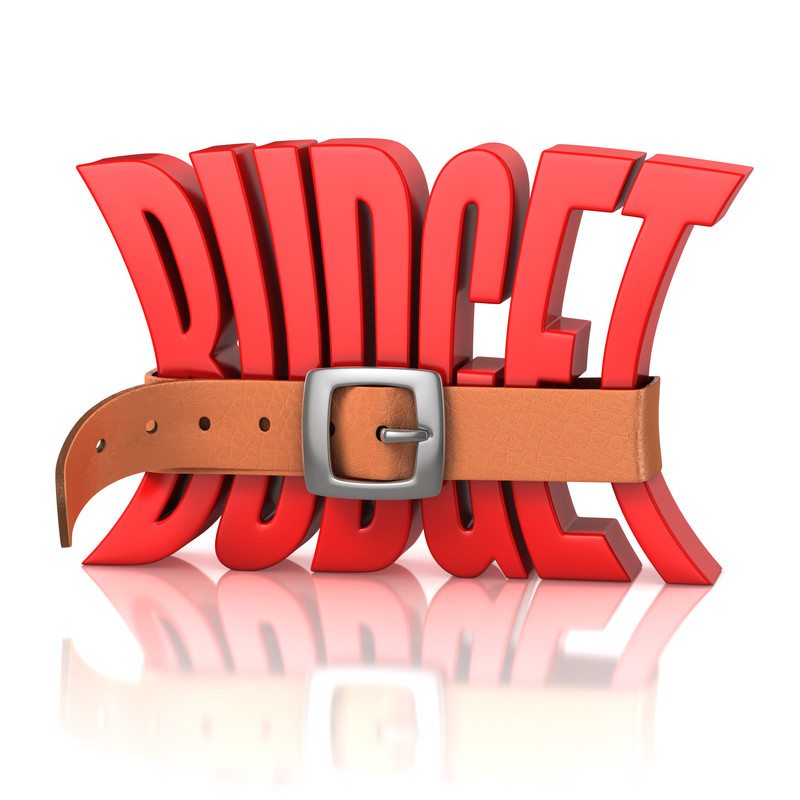 BUDGET WHAT?
When creating your budget, one important thing to understand and consider is the return on your investment. Much like a kitchen renovation or porch addition, a landscape installation costs can also increase the value of your home. When considering this, keep in mind how long you intend to keep your home. If you plan on selling within the next few years, you will want to spend less as the return won't be as fruitful, but is a good way to quickly add value to your sale price.
A rule of thumb is to value your budget at 5-10% of your home's value. The return on this will be 10-15% within about 5-7 years. Larger items such as decks and patios add the most return. Be sure to consider the costs of long term maintenance and repairs when creating your design. Water pumps and lights will require electricity and complex designs can create a significant increase in this recurring expense.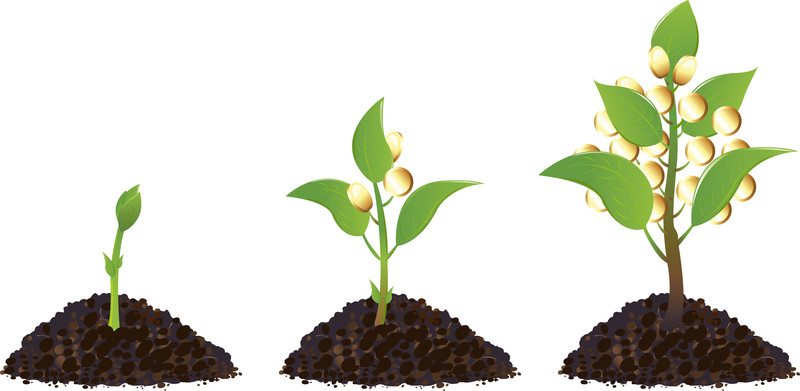 TREES, PLANTS AND FLOWERS! OH MY!
When creating your design and budget, it is important to use the right plant for the right place. There are many ways you can save money here. A designer can help you here to be sure of picking the right species for your yard. You can buy smaller plants that will mature to the size of your vision. This is particularly helpful when planting in phases. You can buy smaller, slower growing trees for less than larger varieties that will actually be heartier trees once mature. You can find plants and used garden tools at thrift shops and yard sales. You can check your local horticulture center, botanical garden or county annex for plant sales.
Be sure if you are getting quotes from Central Florida Landscaping companies that you are comparing apples to apples. Some will include labor with the price of the plant which means it will also include their markup, while others may list the plants and labor separately. This will make it hard to truly compare costs later. It is also important to test your soil ahead of time. This will help determine if you need added soil or additional nutrients before and during planting. Soil content can also dictate some of your plant choices in certain areas. For example, oak leaves are acidic. If you plant under a tree, this will be a constant need to address unless your chose plants that like an acidic environment.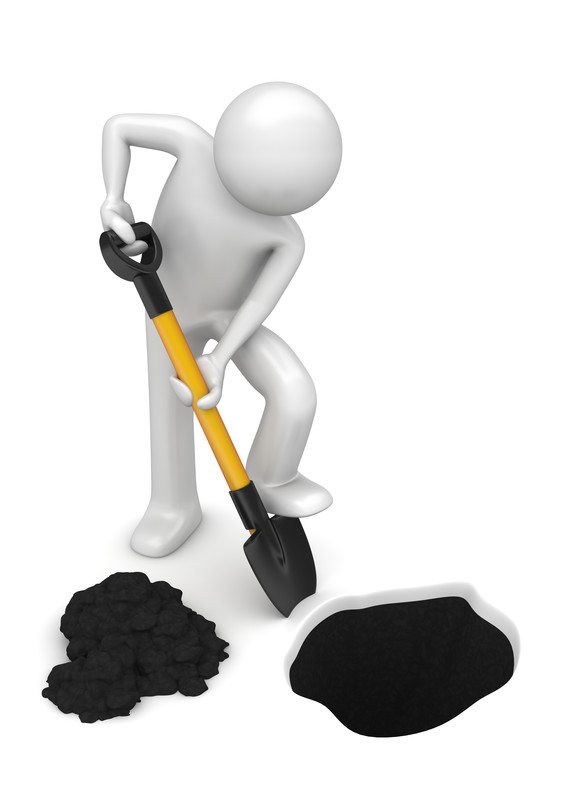 BREAK GROUND!
Once you have your design and budget, you will be excited to start digging! Here are some tips to help save time and money when beginning the installation of your vision.
For instant benefits at a lower cost, create surfaces first. You can create space for entertaining with a patio or deck and you can separate your yard into areas for planting by creating pathways. If you want to save money, concrete poured is cheaper than pavers and you can pour a concrete patio and install finish stone later when your budget allows. You can also create an area of mulch where pavers are designed to go be installed later for a cheaper cost but still get the initial affect and utilization of the space.
If you utilize a contractor to install a surfaced area or larger project that in the beginning phase of your Landscaping Costs, use them to your advantage. Ask them to install electric and plumbing stub ups for use later. It is often less expensive when they install a job all at once at your address rather than returning multiple times. Be sure to think ahead including future installations when considering when to hire your professional. It can cut down on the overall installation costs to group things together.
Save your details for later. If you want to add features like ponds, pergolas or built in structures like seat walls and summer kitchens, create your design so that these can be easily added later. You can add little things as you go along to add your personality such as wind chimes, garden art, etc. and still enjoy your space will saving the more elaborate projects for after your landscaping has matured.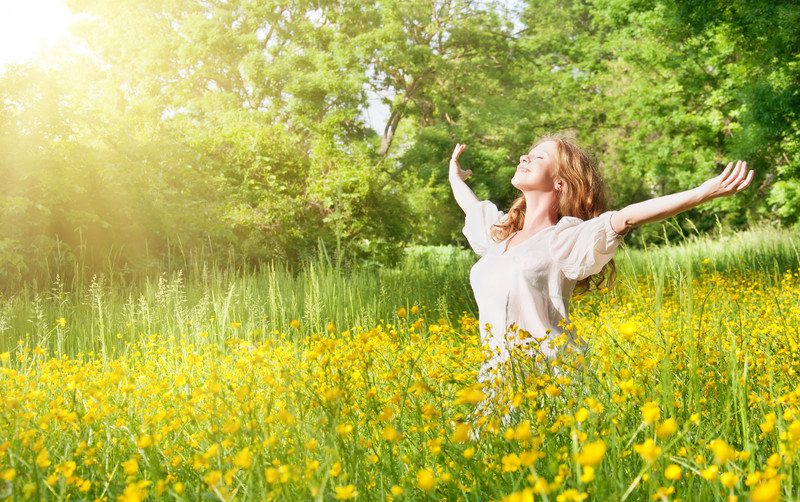 With proper planning and budgeting, you can transform your landscaping vision into reality. It may seem like a lot of work up front when you just want to get your hands dirty and start planting, but it really will pay off in the long run. It will limit your frustrations of figuring out what you did wrong too late and save you dollars from having to replant and redesign your yard as you go. You can design your landscaping to reduce costs by using climate friendly plants that will require less water and maintenance and you can contribute to the maintenance of soil health by creating your own compost. There are many ways to save along the journey. Ultimately, you will create your special oasis that will hold many special memories of home for decades.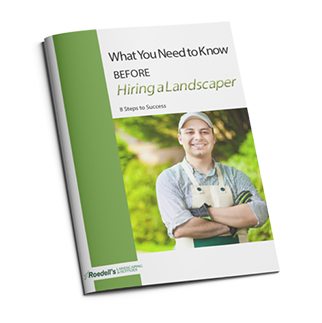 FREE E-BOOK!
"Things You Need To Know Before Hiring A Landscaper"
Learn What Questions to Ask • What To Look Out For • How the Process Works & More!