In today's culture, DIY is big! Everything from Do-It-Yourself arts and crafts, to home health remedies to home remodels can be done! The question though is: Does it always produce the best outcome or bang for your buck?
Maybe sometimes but certainly not every time! We have all seen the funny pictures that circulate the internet showing "Pinterest Fails" right? If not, you can check some out for a good laugh!
Seriously though, when it comes to household projects, it is best to do some pretty deep research before you decide whether to use a professional service or to Do-It-Yourself. Lawn care is no different, and likely one area that will require more thought when it comes to weighing the pros and cons of DIY or a Professional Lawn Treatment Service. Because maintaining a healthy and attractive lawn and landscape is an ongoing, never-ending task, be sure that you consider your options carefully. Let us help you do just that.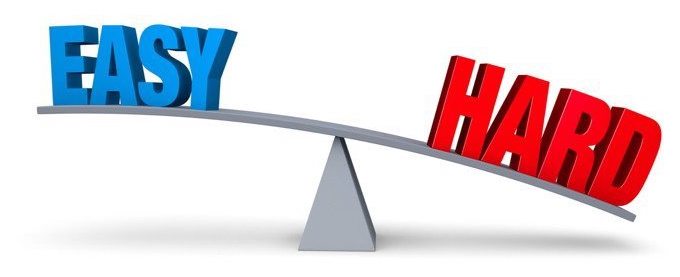 The thought of doing your own lawn care may seem easy enough when you think of mowing, trimming and weeding. That assumption, however, can be pretty misleading to many homeowners.
While some people may be pretty handy or seem like they have the proverbial "green thumb", that is not typically the majority. It takes more than just having a knack or good luck when it comes to making sure you have the best looking grass and landscaping in your yard.
It is actually a lot of hard work and takes a tremendous amount of knowledge and know how. Doing it yourself is certainly a possible option with research and patience. Let's think through some of the details when considering DIY or a Lawn Treatment Service.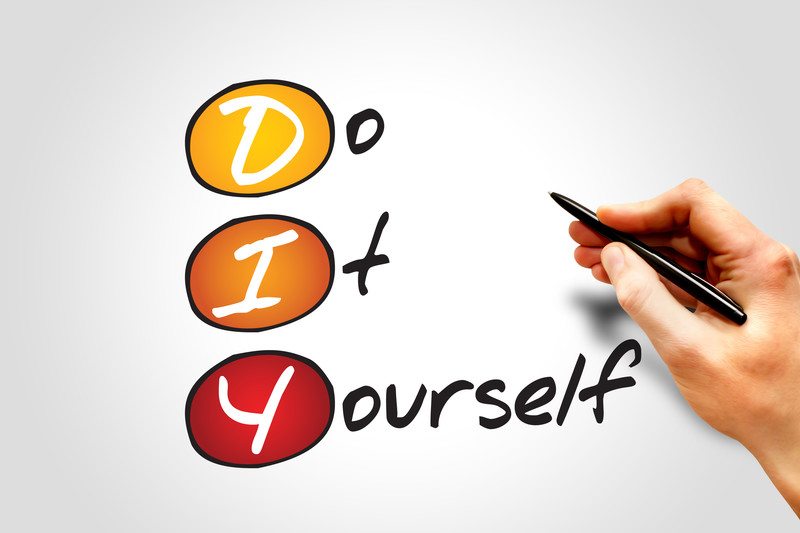 Doing it yourself can certainly reap some big rewards. For starters, it would seem to be the more economic option when it comes to lawn care. It may seem that way at first, but you may find that you end up spending more in the long run because of mishaps or uninformed choices. There is nothing worse than making a mistake and it costing you a good portion of your turfgrass or landscaping to be damaged.
Secondly, yard work is great exercise and outdoor time well spent. This is definitely true when it comes to exercise because lawn care is really physical, laborious work in many cases. It is a lot more than just pushing a mower or running a trimmer. Lawn care will provide great exercise endlessly, because it is endless. Homeowners looking to do it yourself need to be sure that they are committed to the constant commitment that it takes to keep a lawn looking pristine and healthy.
By doing it yourself, you can also have more control when it comes to your lawn care. If you are meticulous about how you want things done or the frequency in which you want your areas maintained, doing it yourself will allow you to control the decisions and details that are sometimes more important to homeowners that lawn service personnel.
Lastly, when doing it yourself, you can hold on to the pride that comes along with hard work and a job well done. Contributing to the overall look and feel of your home's outdoor spaces can be very rewarding. That alone means a lot to most people.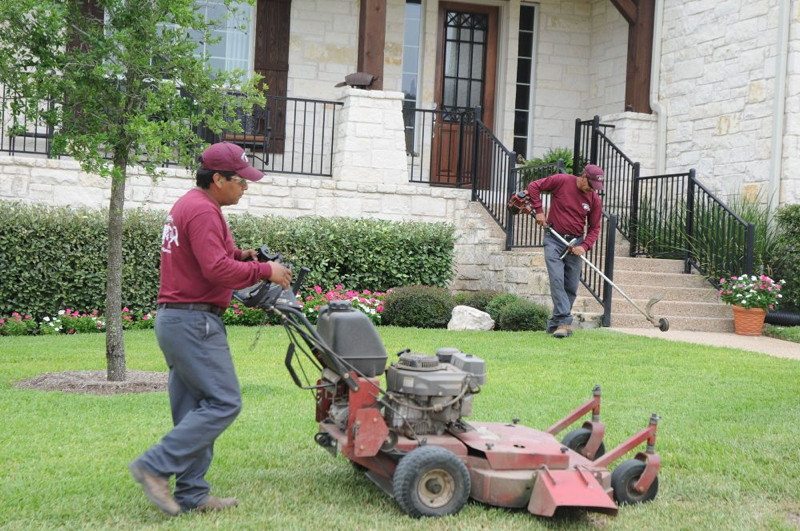 What Hiring A Professional Gets You
When hiring a professional lawn treatment service, it is important that you make sure to find a reputable company and one that will work within your specific needs. For this reason, we suggest you get consultations from at least 2-3 different service providers before choosing one.
Be sure that they all quote you on exactly the same services you want so you can compare accordingly. If they offer extra services, have them list those prices separately.
There are many benefits to having a pro do the work if you choose to do so. Professionals will have a vast knowledge of the lawn care service industry, what new products are on the market and how best to treat your lawn according to the desired outcome.
Lawn treatment services will know exactly what type, how much and when to apply fertilizer to your lawn to keep it in great health all year round. Professionals also typically have heavy grade equipment and machinery that are kept constantly maintained as part of their schedule. Dull or lagging equipment can have a direct effect on your turfgrass and make it more susceptible to disease and pests.
Hiring a professional will also allow for convenience as you will not have to schedule your own time for this activity and will be able to enjoy your personal time because you aren't glued to the yard every weekend and beyond. A Lawn Treatment Service will know exactly what types of fertilizer your lawn needs and when exactly to apply. This can save lots of time and frustration trying to figure it all out yourself and alleviate the risk of making mistakes and damaging your lawn.
The downside of hiring a professional will be the ongoing additional cost but remember, this could actually save you money in the long run if you make any costly DIY mistakes and have to pay to fix them. The other risk when it comes to professionals is making sure you use a reputable company with proactive services.
You want them to treat your yard as theirs and come to you with issues. You should never have to bring anything to their attention when it comes to issues with your turfgrass or landscaping. Their eyes should always be open. You also want to make sure that they have well-maintained equipment, the latest commercial grade products to use and skilled and knowledgeable technicians. There are a lot of guys with a truck and a lawn mower that may be cheaper but they will not be able to serve your lawn in the ways a trusted professional landscaper and lawn treatment service will.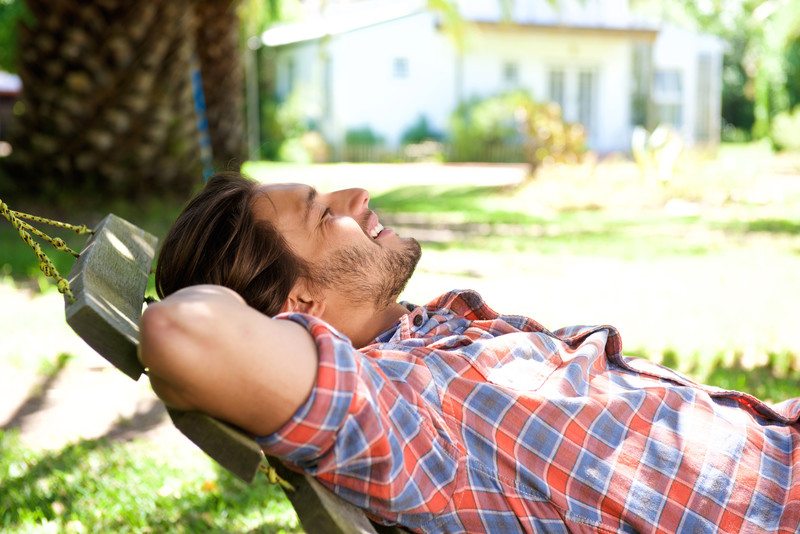 Bottom Line: Better to Use a Pro!
Considering all the options and challenges when it comes to DIY or Lawn Treatment Service, we recommend using a professional. This will keep your lawn and outdoor spaces well maintained, healthy and ready to enjoy at all times. It will also allow you to kick back and enjoy those weekends! If you are weighing the pros and cons for yourself, we are happy to discuss and consult with you here at Roedell's. Feel free to schedule a Free Consultation.