Picking out a nice Christmas gift for those in your life with a green thumb can be difficult. There are many cute, unique and extravagant gift options in gardening centers, small garden-themed boutiques and, of course, all over the internet. So what to do?
Our suggestions would be to think simple. Most gardeners would rather have new tools, gloves or other supplies that will help them continue to do what they love into the new year without emptying their pockets at the same time. Gardening can get very expensive, especially if the gardener is experimenting with new plants, crops, or growing methods.
Avoid plants. Even though this would seem a natural choice in gifting to someone that loves to plant, to most gardeners picking out plants is a very personal and individual process. They are very specific in what their goals are and you may not be aware of any current or future projects they have in mind.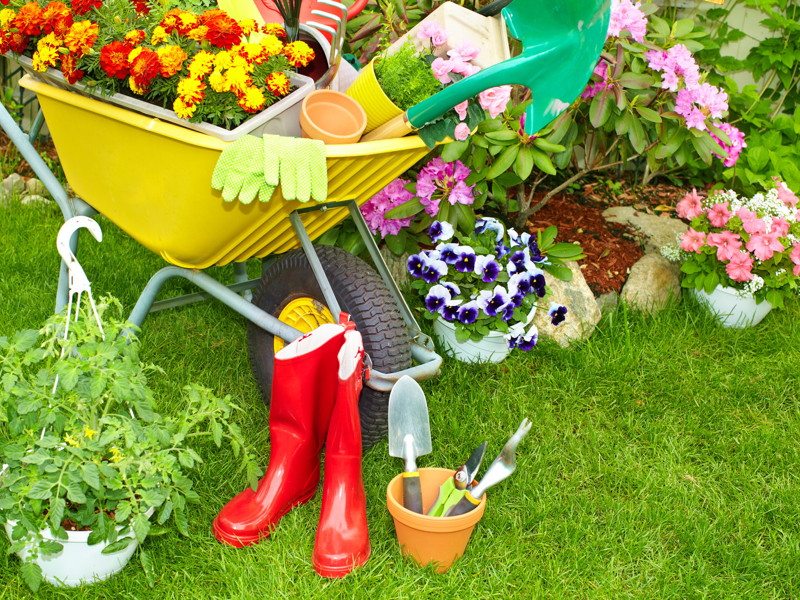 Some of the best gifts a gardener can receive are their tools of the craft. This can sometimes be difficult to purchase unless you know the gardener in your life very well. Most are pining over a new tool, a new book or something to elevate their gardening experiences, but you may not know what those things are. Unless you are an avid gardener yourself, some of the tools and supplies can be as foreign as art supplies for someone that has never held a pencil or paint brush.
If you don't know exactly what to pick out for the gardening aficionado, try to find out what their favorite gardening center is and get them a nice gift card so that they can pick out their heart's desire. Another great idea is to purchase books, magazine subscriptions or other informational materials. This is always a great way to go. Winter is a dormant period for most plantings, even here in Central Florida. It may not come to a screeching halt as it does up North, but there is much less activity that goes on during the Winter season than in Spring and Summer. It is always nice to take the extra down time to dream about what your next big gardening adventure or undertaking may be and nothing provides that better than some inspiration.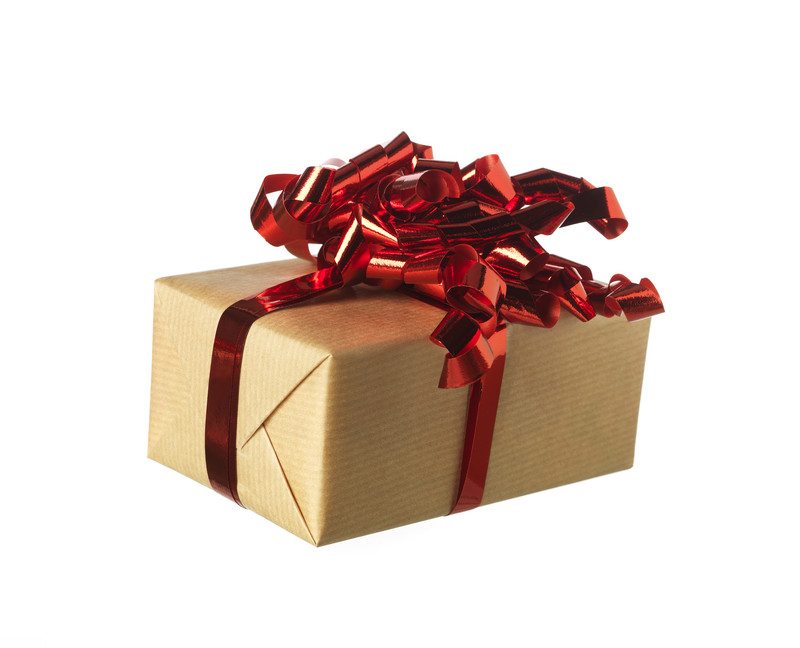 For those of you that feel you just have to give a gift, there are a lot of options out there. We took some time to scour the websites and got some suggestions from our locals and have included some of our favorites here. You can click on the pictures to find out more information about purchasing.
This gathering basket is perfect for the flower or vegetable gardener. From Williams Sonoma, this basket is durable, light weight and will last for years to assist when picking flowers to enjoy in an arrangement or vegetables to enjoy for dinner. Offered in various sizes, combinations of these baskets will allow for decorative storage of your freshly gathered garden harvest in your kitchen.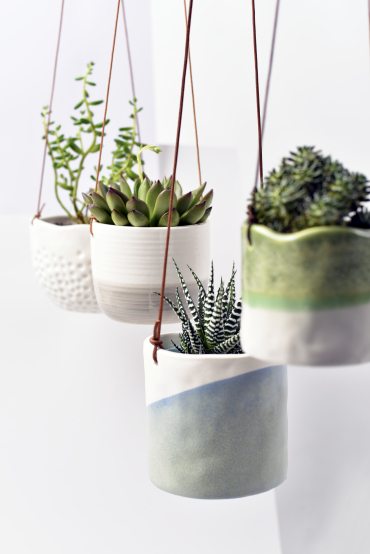 These hanging planters can be hung outside or inside and used with a variety of plants. We love the window herb garden and these allow a more custom and sophisticated option to incorporate into your decor. Houzz and Uncommon Goods offer similar options.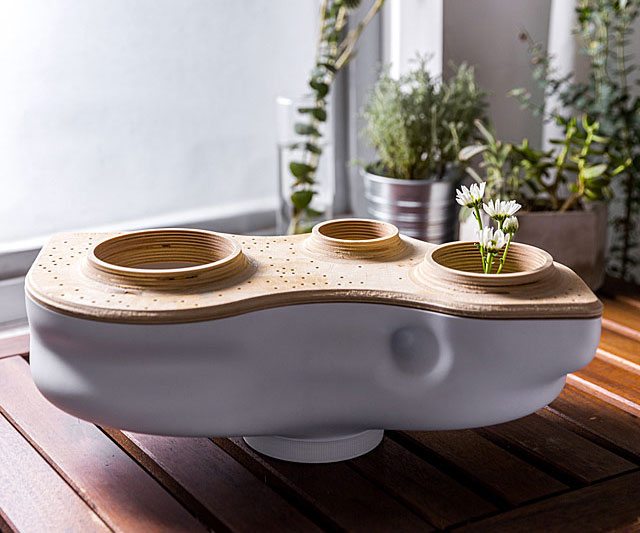 For the gardener that is either new or committed to composting and creating their own fertilizer, a composter is a wonderful gift. This living composter has a very unique sculpture design and is odorless. This is a great way to reduce the amount of waste from your kitchen and continuously supply your garden or flowers with the best fertilizer found anywhere.
Whatever choices you make for your gardening gifts, they are sure to bring some sunshine and happiness to your favorite person with a green thumb!