It is finally starting to cool down here in Central Florida. We always welcome fall here to give us a break from all the summer heat and humidity. Although the thermometer is dropping, we don't get a lot of fall colors in the form of changing leaves here in the Sunshine State. However, there are some ways that you can add some special plants to your Orlando Landscaping that will bring in the colors of Fall and escort in the Holiday Season. There are also some good tips that you may not consider for winterizing your landscape to ensure that it will handle cooler temps and flourish in the spring.
PLANT BOLD
There are some great plants to add to your Orlando Landscape this time of year that will bloom over the next few months.
Annual plants that will need replanting each year include: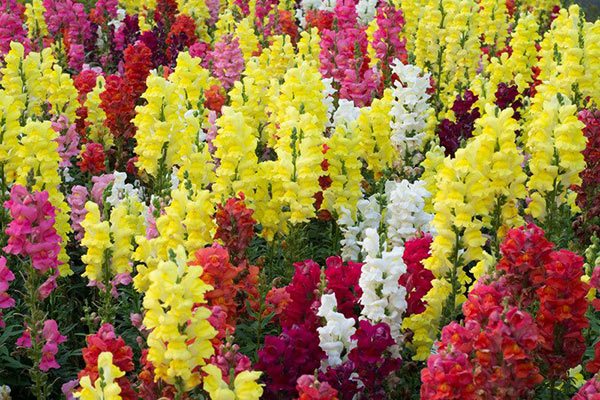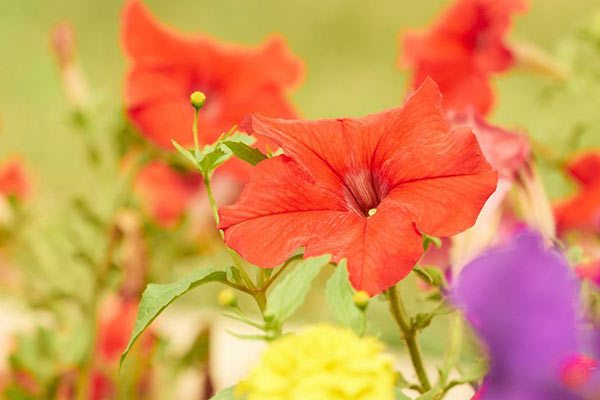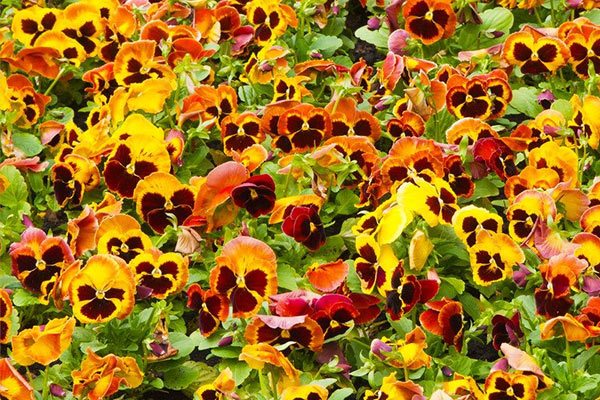 Perennials that will bloom each year include: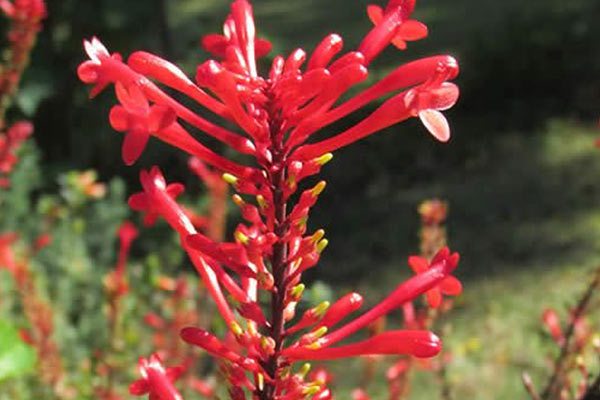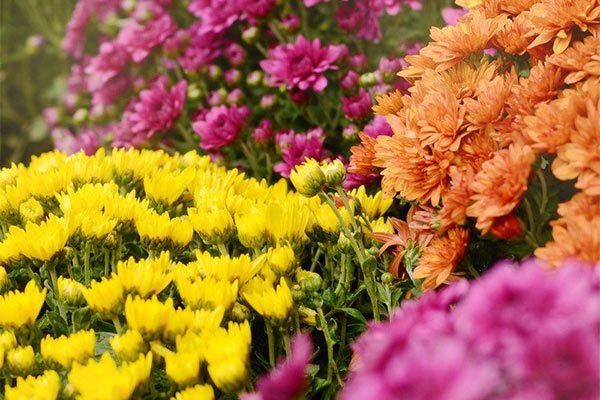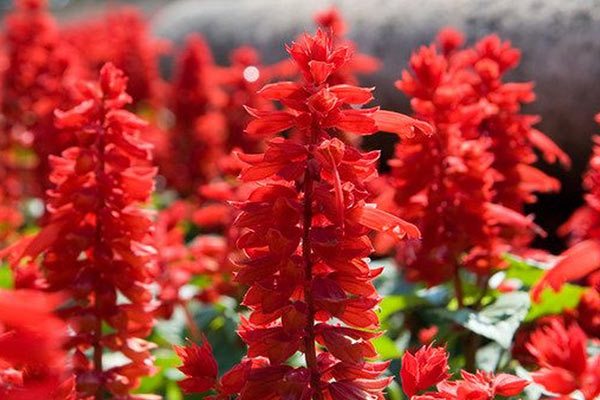 Berry producing shrubs such as Holly will add a pop of color and provide a feast for migrating birds that will add the element of observing nature to your Florida Fall Landscaping. Holly is an evergreen and will continue to add color after other plants have died off. You can also plant many varieties of bulbs now for blooms next spring and summer. Lilies are a great addition to a spring bloom!
Fall is also a great time to plant many herbs and vegetables that will grow and produce food throughout the winter months. Herbs to plant now include parsley, cilantro, chives, garlic and sage. Vegetables for your fall garden include broccoli, lettuce, kale, green onions and celery. You can also set strawberry plants in October. They make a great container plant for your yard or patio and will add a tasty treat to your garden!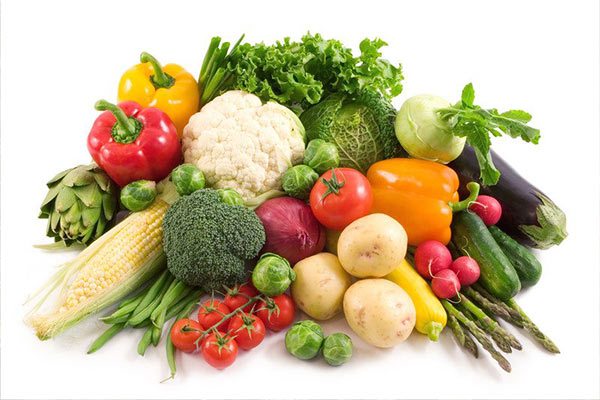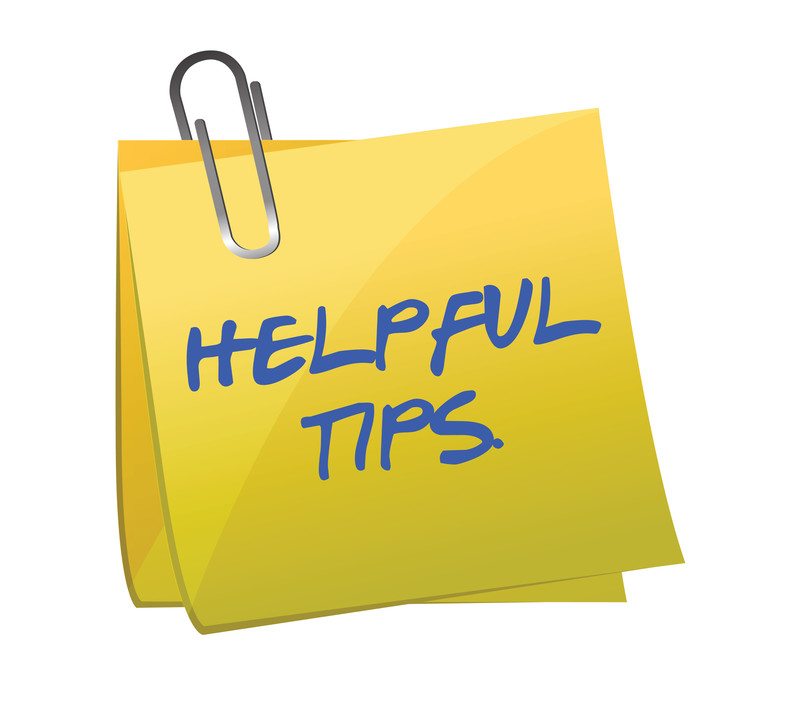 Maintenance Tips to make the most of Winter
Control Weeds – Winter months are a good time to apply a "preemergence" herbicide that will help control weeds before they appear. It is important to do this once the temperature is between 55-60 degrees at night.
Fertilize – October is the last month to fertilize your lawn before it goes dormant for the winter months. Choose a fertilizer with very little fertilizer unless your soil has tested a need for it. Also try to avoid any weed and feed product as they can harm your lawn. You can also add a controlled release fertilizer to any plants or shrubs that are not performing well to help give them the nutrients they will need to survive the winter months and flourish in the spring.
Insects – Lower temperature months are a great time to apply oil sprays to control insects.
Irrigation – When planting in the fall, remember to water well and add mulch to minimize weeds and keep those new plants healthy. If you have existing perennials or bulbs in your garden already, now is the time to divide and replant any that are overgrown so that they can establish well before cooler weather. Other than new plants, be sure to turn off irrigation systems and water only if needed as established plants need less watering in cooler months.
With some new additions and some proper preparation, you can create beautiful Florida Fall Landscaping to enjoy all the colors of Fall without the falling leaves to manage and get a jump start on spring with maintaining and preparing your lawn and plants.