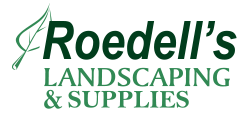 Storm Clean-up Crews are Standing By!
We're Here to help!   Irma has been a devastating hurricane to the Central Florida area.  There are trees down, debris every where and flooding issues. If you need assistance in getting your home and life back to normal, we have crews ready to help.  Please fill out the form below and we will contact you as soon as possible.  THIS LIST IS A FIRST COME FIRST SERVE BASIS.  We will call you in the order that people have signed up.  So be sure to provide a phone number you can be reached at.
Fill out the form below to be placed on the list. Every entry is date and time stamped.
<div class="_form_1"></div><script src="https://roedells.activehosted.com/f/embed.php?id=1" type="text/javascript" charset="utf-8"></script>