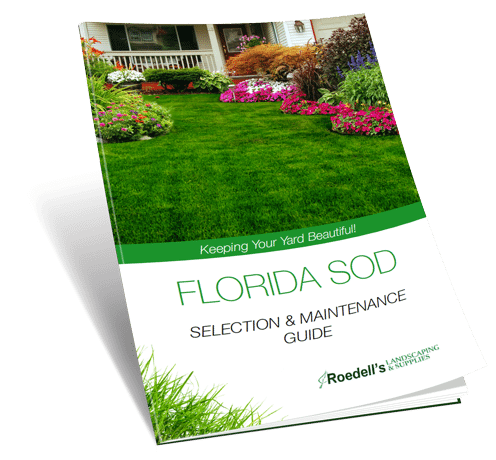 Florida Sod
Selection & Maintenance
Guide
How to Select the Right Sod and Keep it Beautiful!
Sodding your landscape is expensive. Knowing how to choose the right sod for your landscape, lifestyle and how to maintain it is key to having a beautiful lawn for years to come.
Here's What You'll Learn!
The best Florida sod choices
How to select the right sod for you
How to care for your new sod and maintain it
Types of pesticides and weed killers
Seasonal Tips
<div class="_form_19"></div><script src="https://roedells.activehosted.com/f/embed.php?id=19" type="text/javascript" charset="utf-8"></script>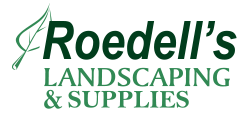 Central Florida's Premier & Most Trusted Professional Landscape Service